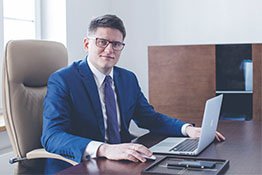 LEGAL SERVICES FOR ENTERPRISES
Legal consulting in the current operations of companies. Preparation of agreements, resolutions, regulations. Mergers and acquisitions. Opinions and legal expertises.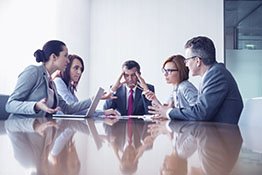 ASSISTANCE FOR COMPANIES IN A CRISIS
Legal aid for companies which have found themselves in a situation of an organizational and financial crisis. Negotiations with contractors and creditors.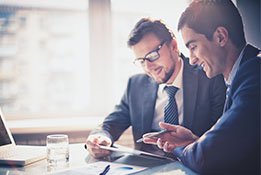 REPRESENTATION BEFORE THE COURT
Barrister's support for companies in the commercial penal, fiscal penal and administrative proceedings.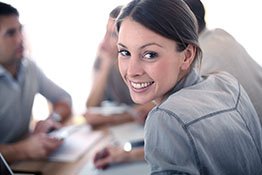 LEGAL AID FOR INDIVIDUALS
Legal aid, preparation of pleadings in civil and criminal cases. Representation before the court, especially in consumer bankruptcy proceedings.
We have been working with Barrister Radosław Paulewicz for many months in the field of current legal services. Thanks to his initiative, we have been able to secure the legal execution of commercial transactions with our contractors and limit the risks involved.
I sincerely recommend the services of Radoslaw Paulewicz's Law Firm. They work effectively with a broad understanding of the economic issues of our industry. They always look for unconventional solutions.
Radosław Paulewicz showed complete professionalism and understanding of our company's needs. Prior to taking legal action, he thoroughly analyzed the legal and financial situation of the company, which significantly facilitated our cooperation and resulted in good solutions.